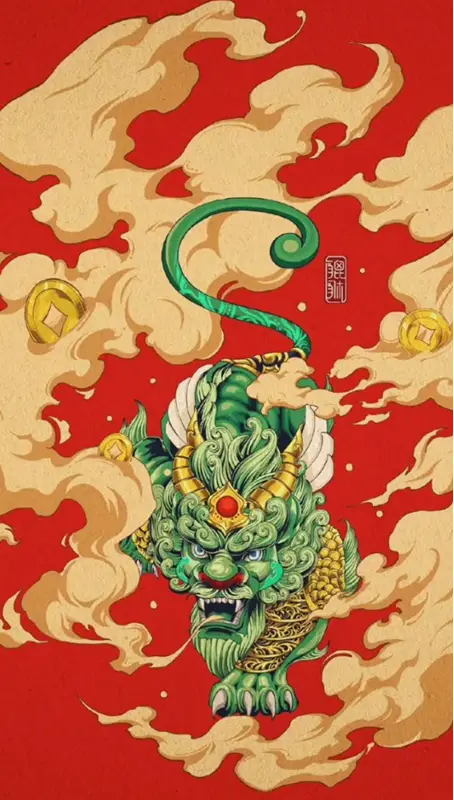 The 3 celestial guardians are believed to be a cure for Three Killings among entry level hobbyists.
The three celestial guardians refer to Pi Yao, Fu Dog and Chi Lin. The Pi Yao protects against loss of wealth, the Fu Dog protects against loss of loved ones, the Chi Lin protects against loss of relationships.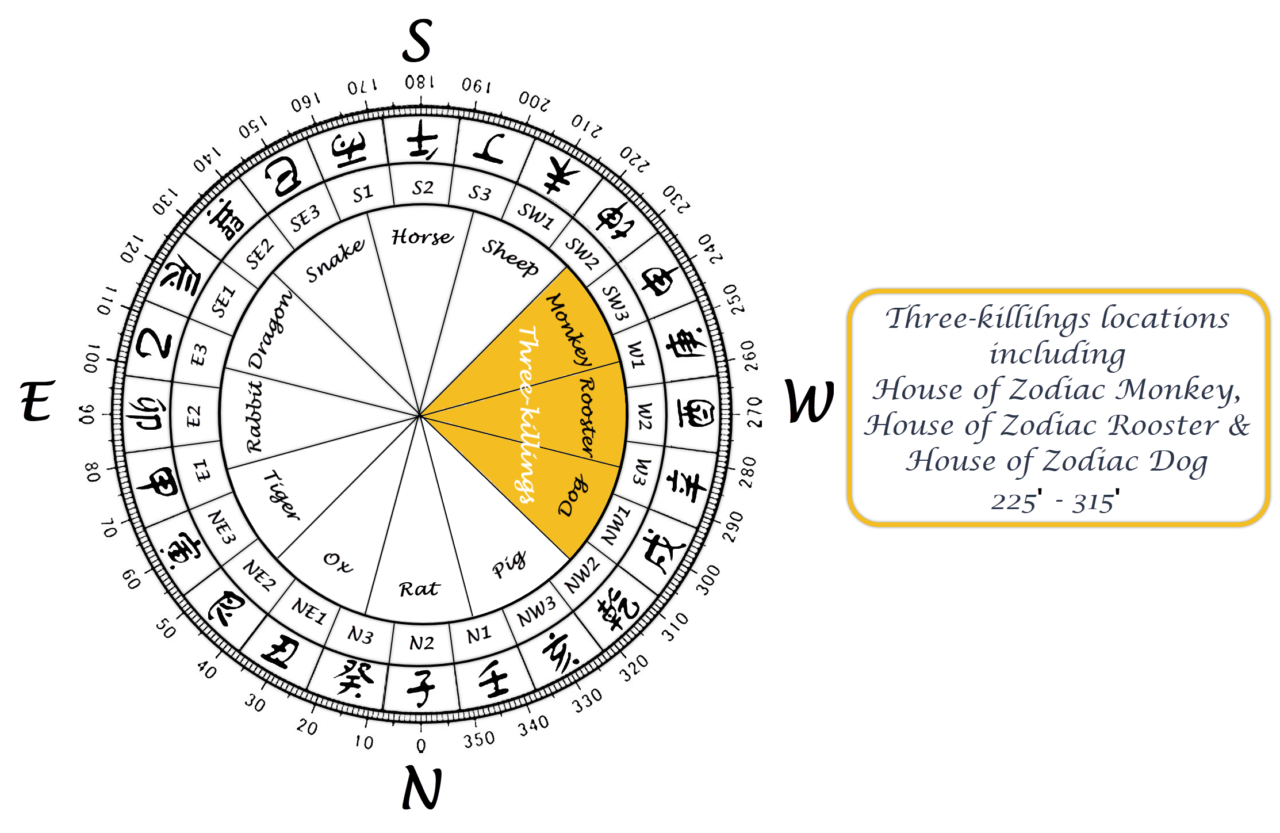 One can display the 3 celestial guardians in the annual cardinal Three Killings position. For example, in 2023, year of Rabbit, Three Killings are in the west region with the coverage of 225 ° – 315°, going across southwest, west and northwest, affecting the houses of zodiac Monkey, Rooster and Dog. One can place the 3 celestial guardians in the west to deflect the energy of Three Killings.
If you are interested in the origin and authentic cures to Three-killings, please check out the article below.